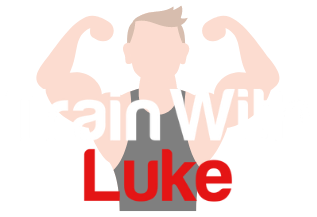 Start your transformation with my brand new Online Personal Training App
And begin your journey to a healthier, stronger, leaner & happier you!
Train with me in my App and get exclusive access to personalised gym or home workouts, video exercise demonstrations, flexible meal plans, 120+ delicious & calorie controlled recipes, 24/7 access to me via my in-app messenger, exclusive access to my private Facebook Community Support Group, and regular progress reviews with detailed video feedback & updates to your plans.
So if you're tired of repeating the same fad diets and still not seeing the long-term & sustainable results you deserve, are finally ready to improve your mindset, your relationship with food, and get in the best shape of your life, then get in touch below.